Just in time for the holidays,
introducing the new
Little Boxes of Nature
series!
"Through my photography I create connections to the world around us
& explore the unexpected beauty in nature."
- Charlie Favret
This is a colorful & whimsical series of framed images 
that stand on their own on a bookshelf or end table,
and can easily be hung on a small nail.
The glazing is acrylic and is kid-safe if the frame should tip over.
See some of the collection that is on display
and available for immediate purchase
at the Downtowner Gallery in Round Rock 
or scroll to the bottom of this page for order information.


25% of all proceeds goes to the Round Rock Arts non-profit
that promotes art and artists in the Round Rock area.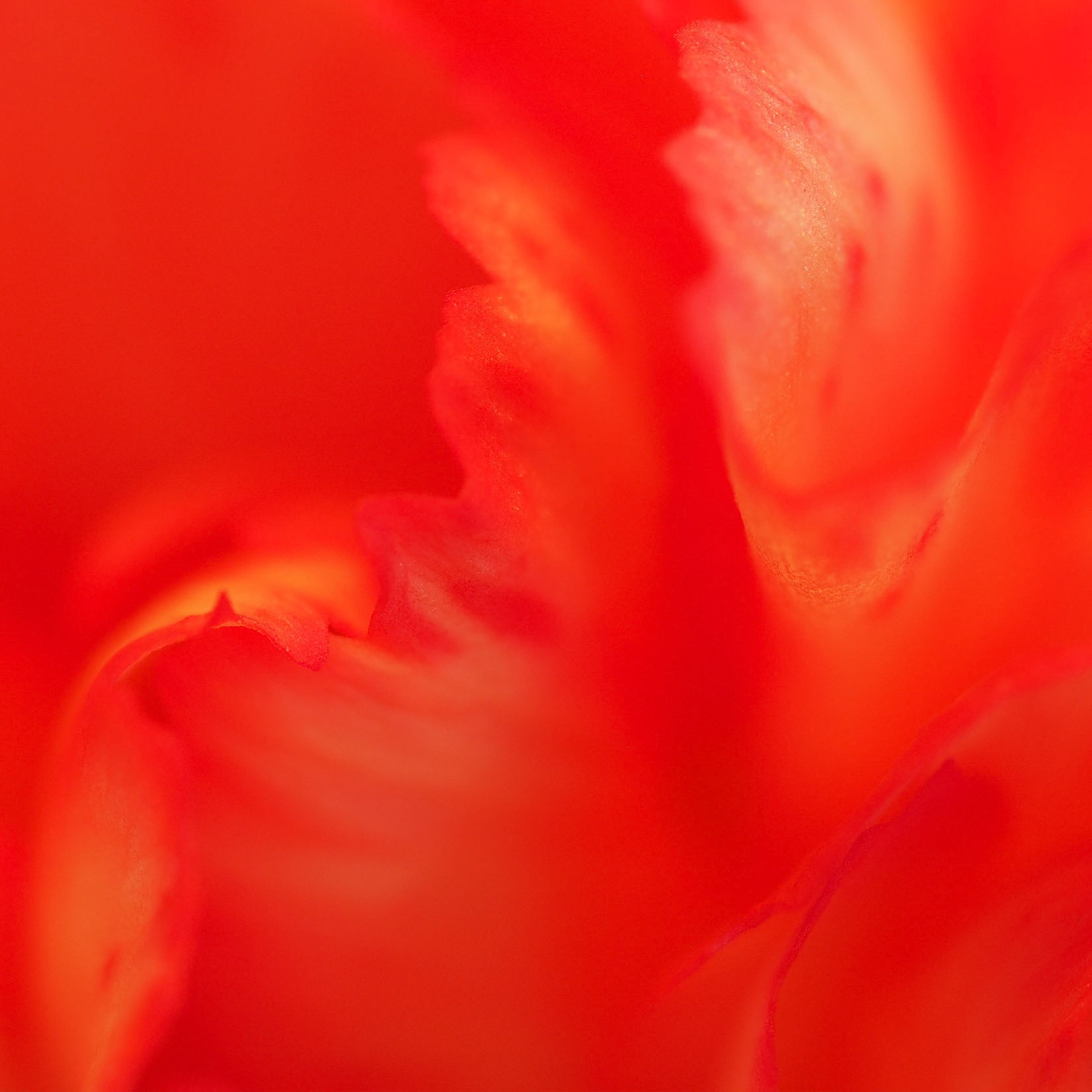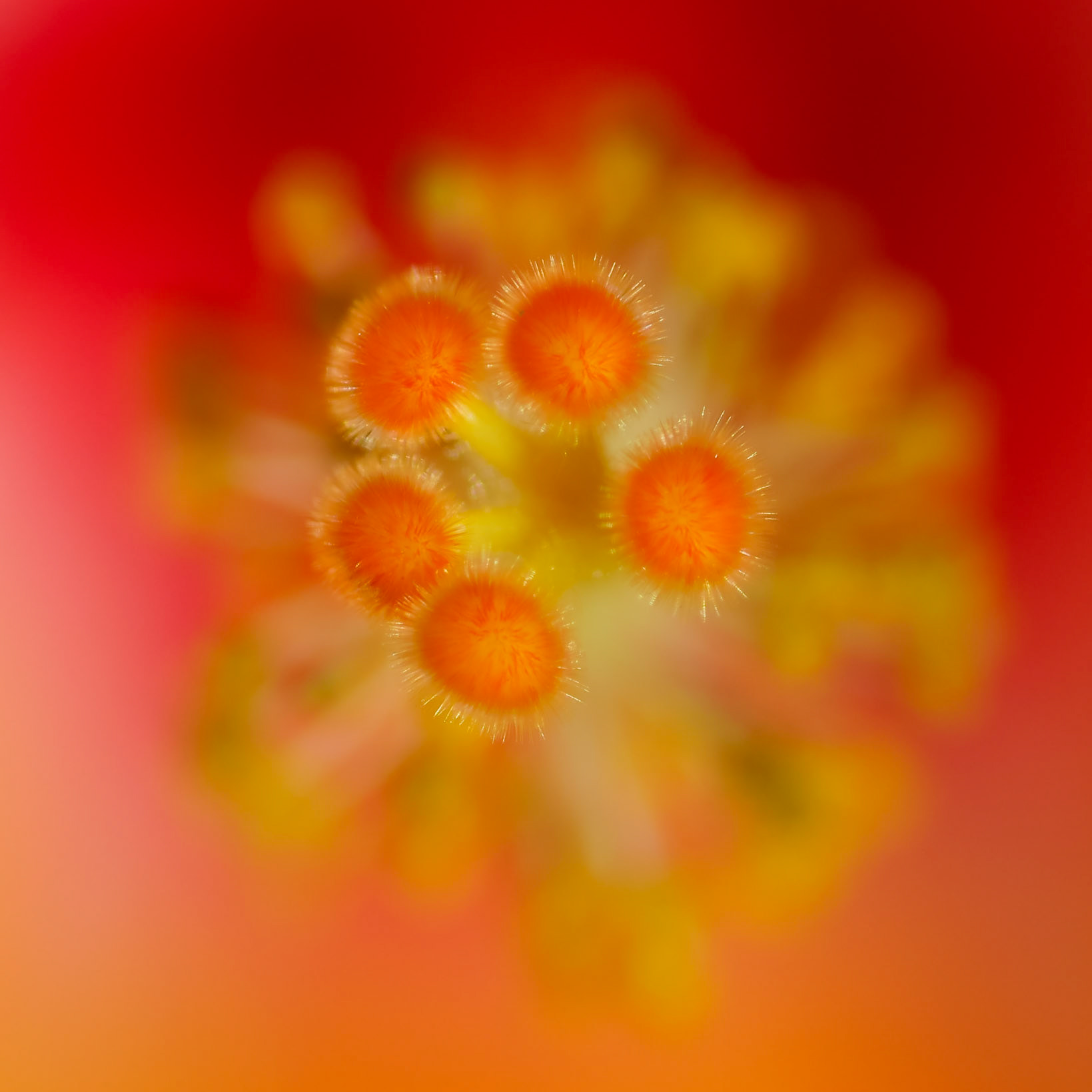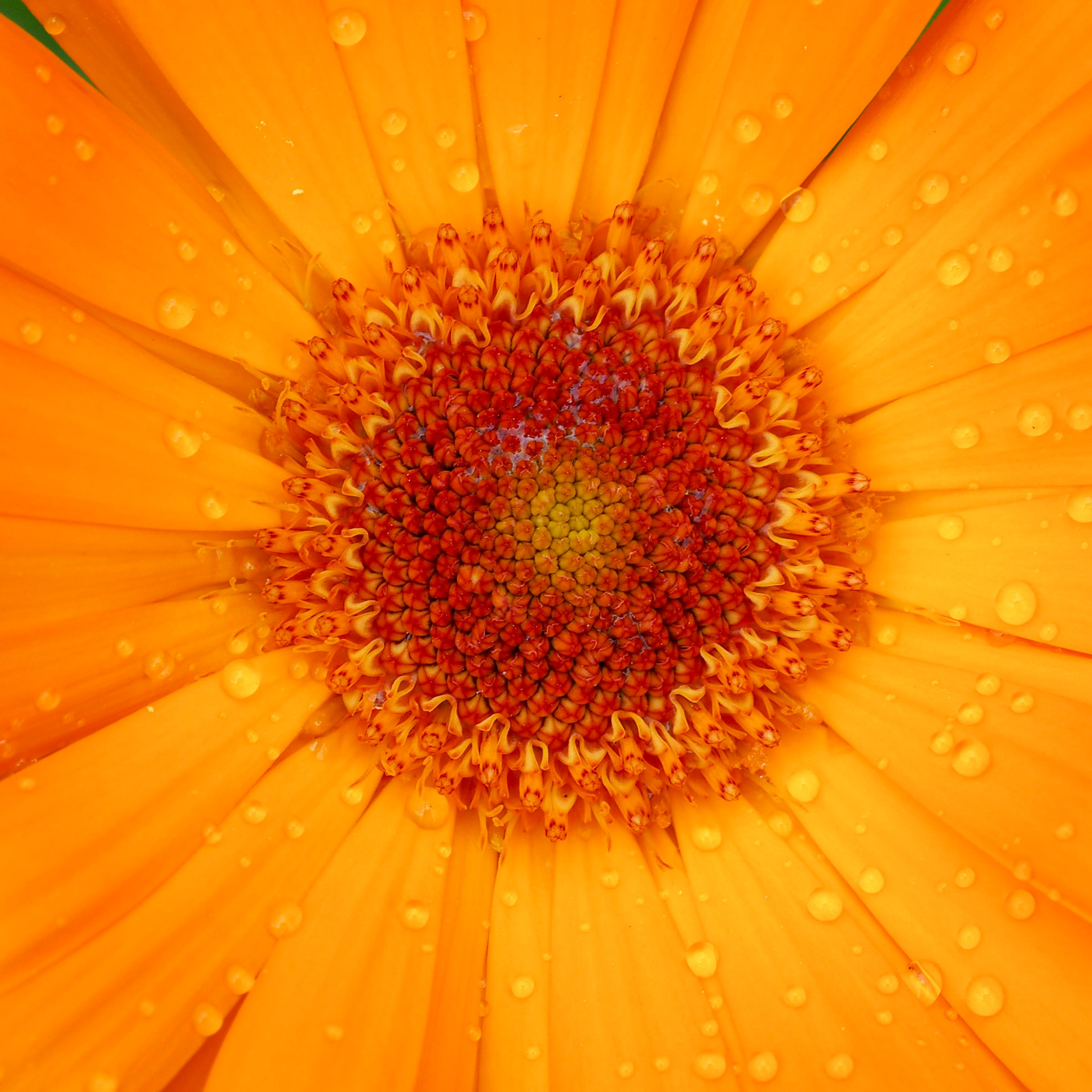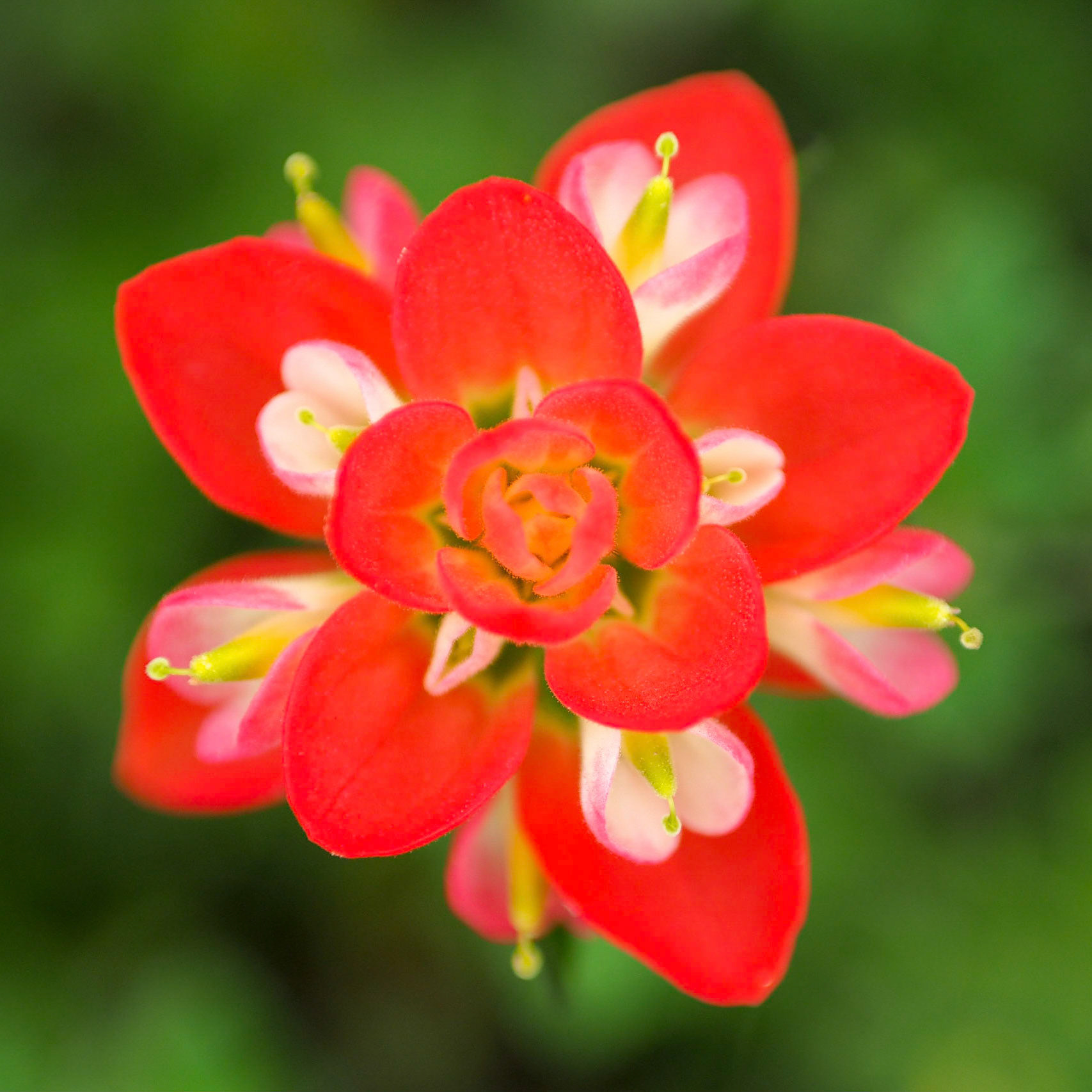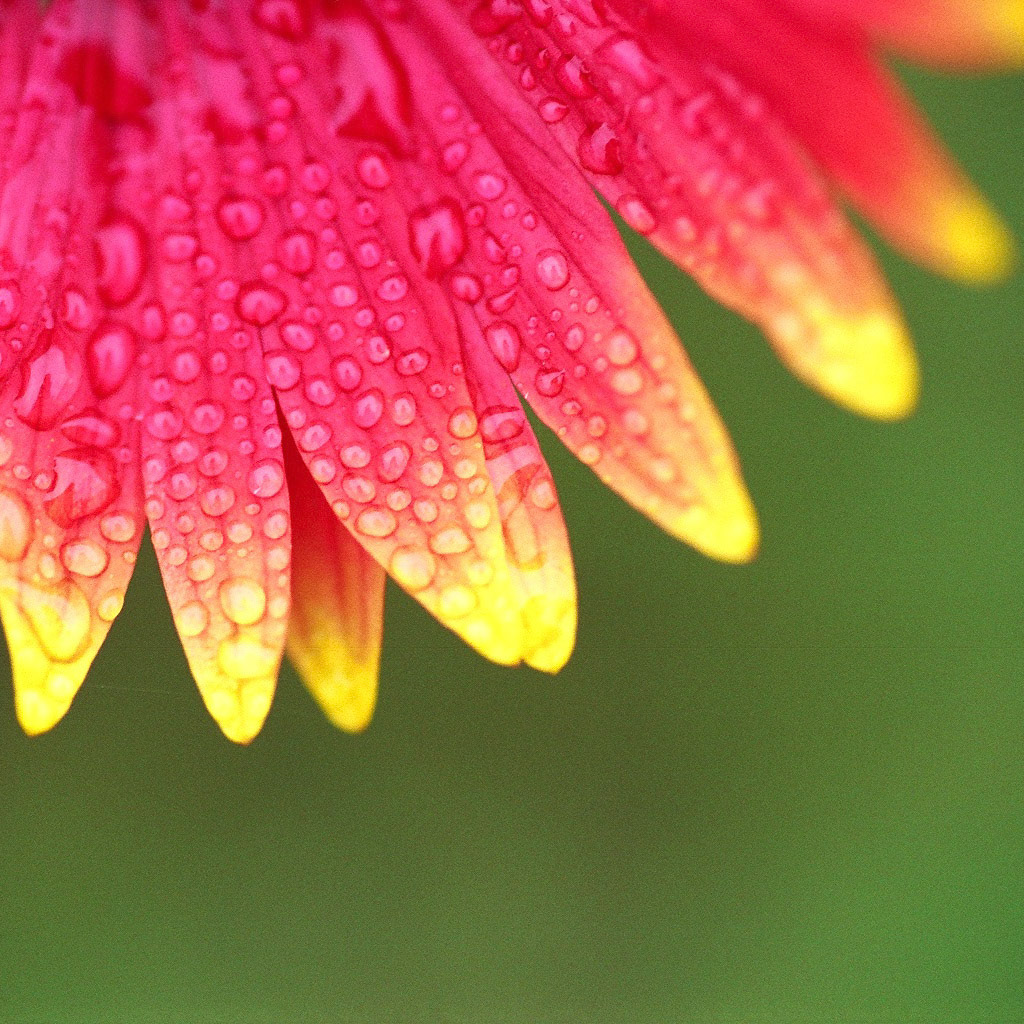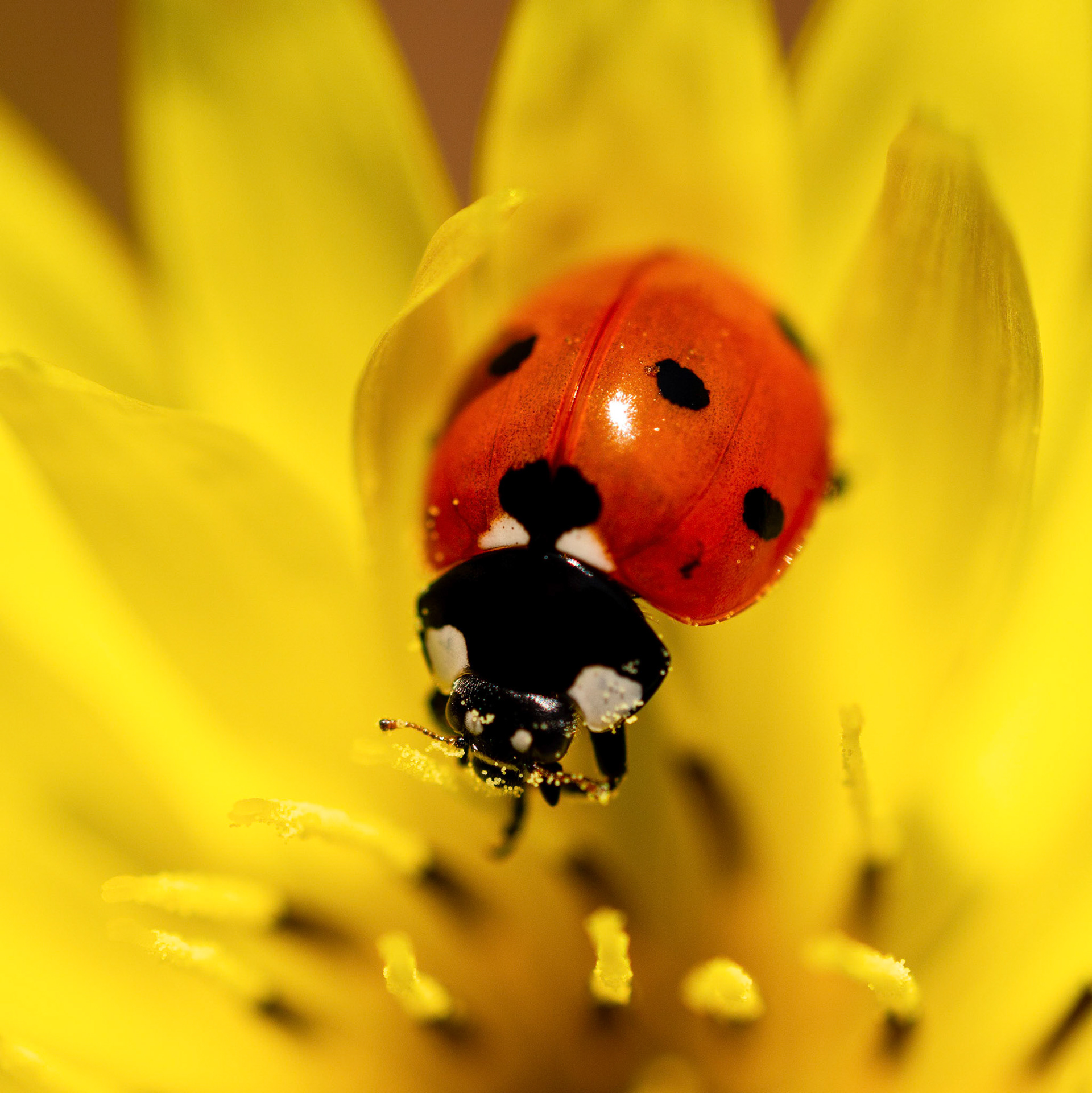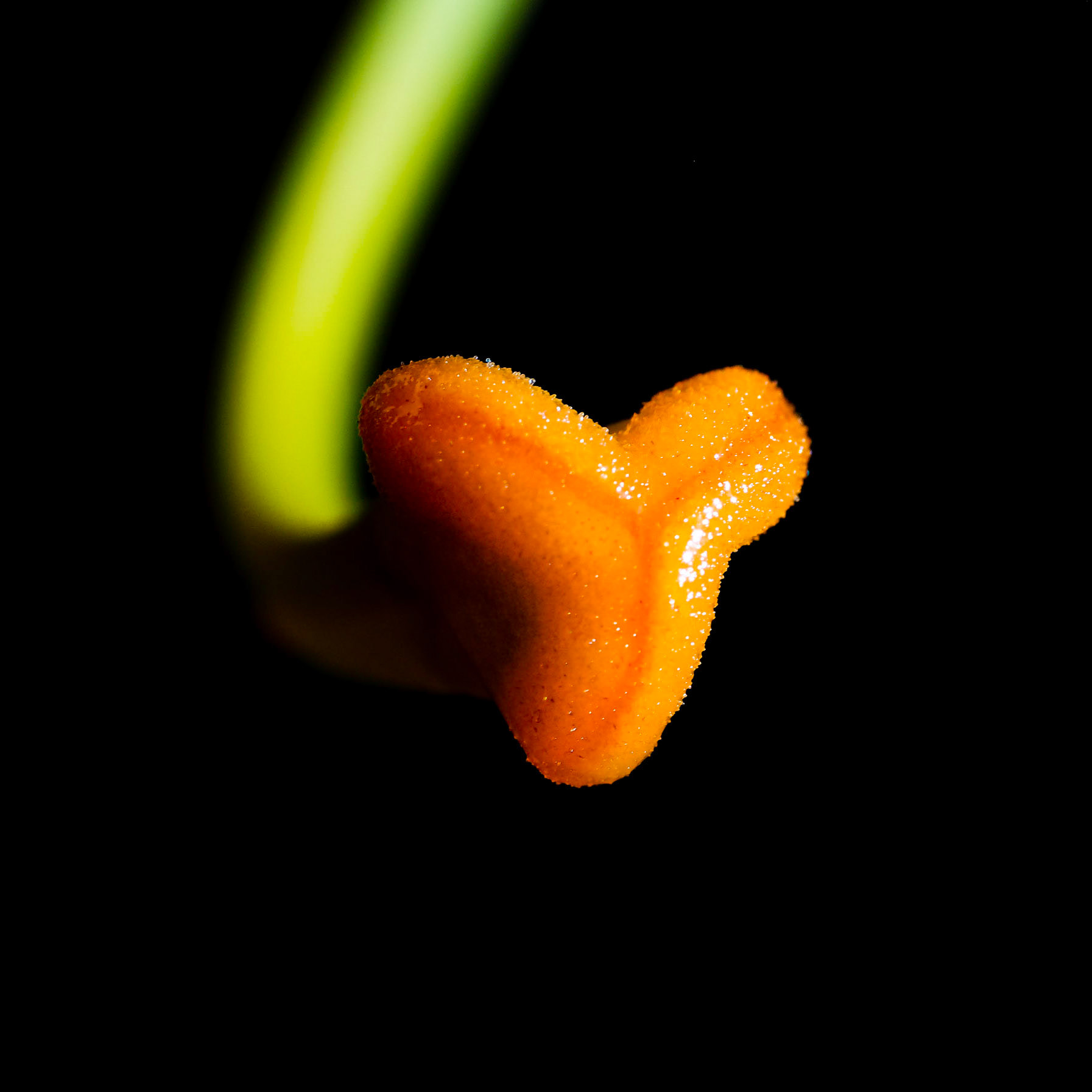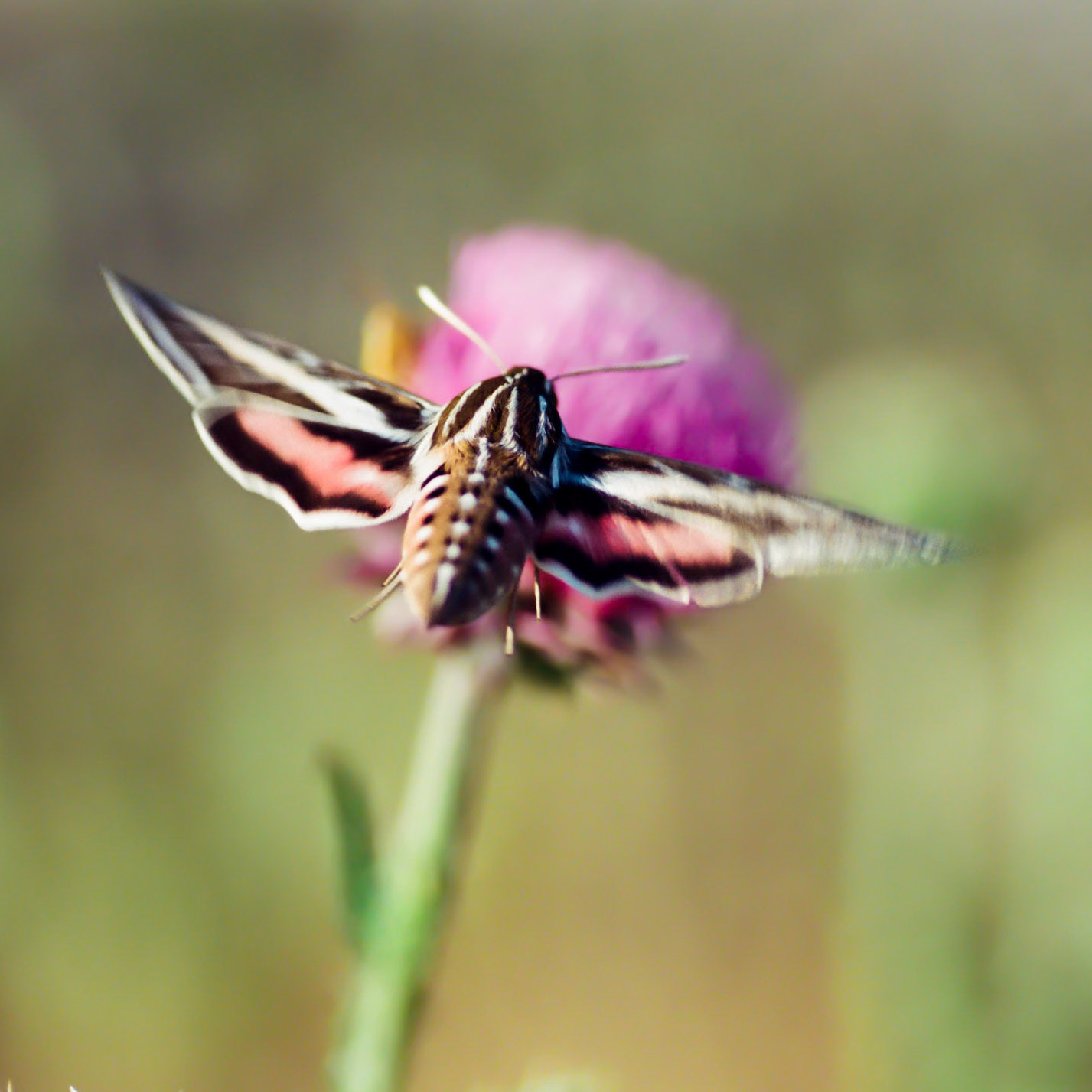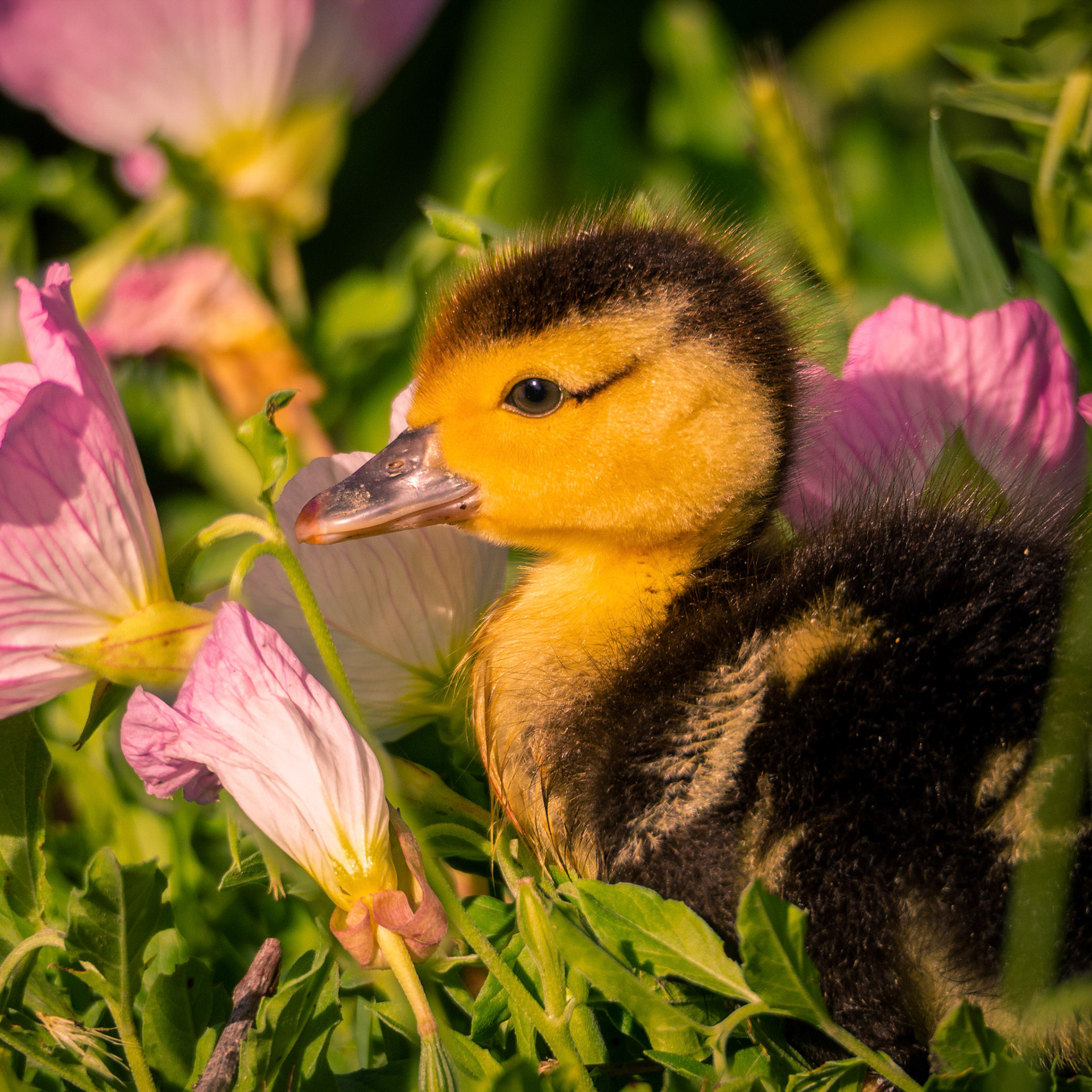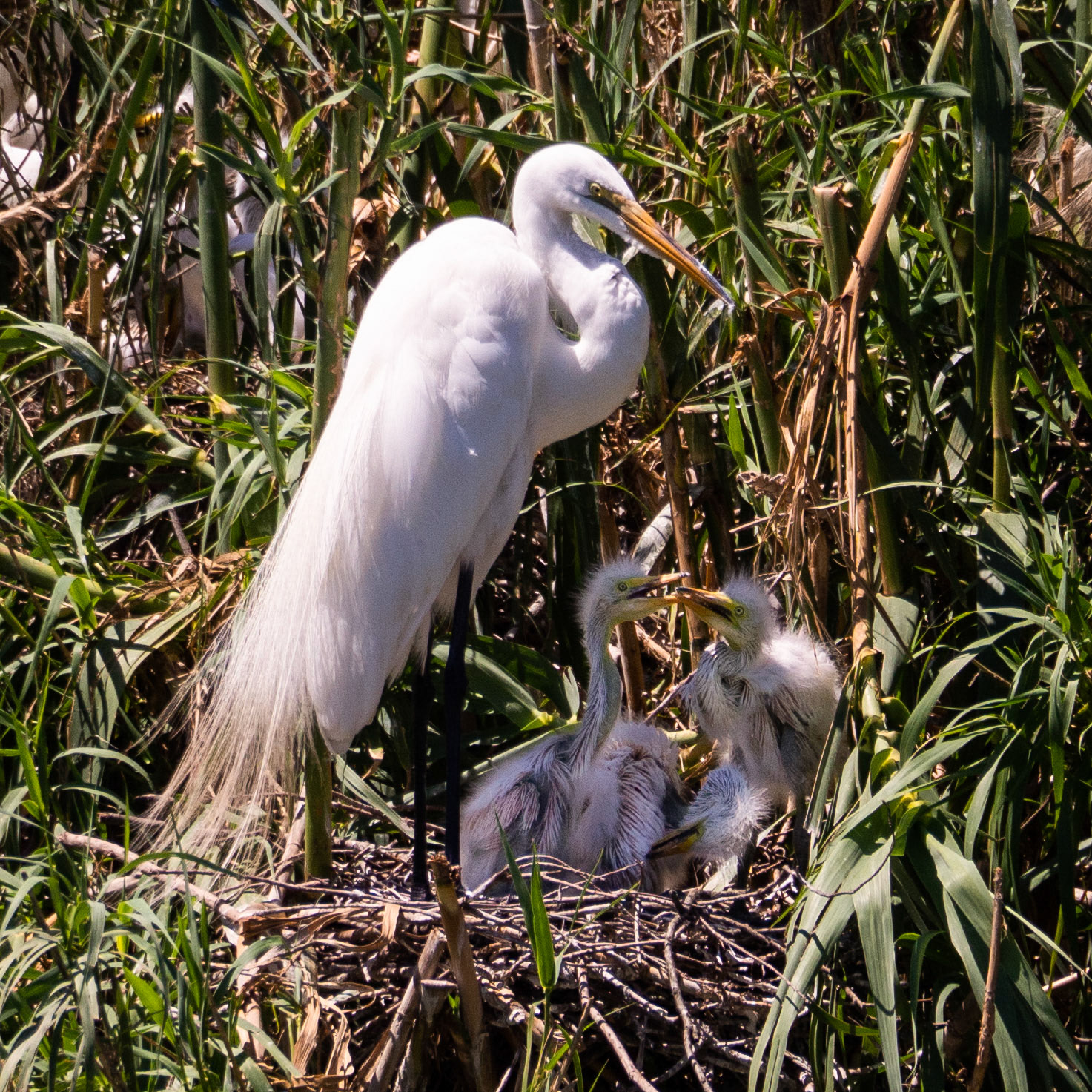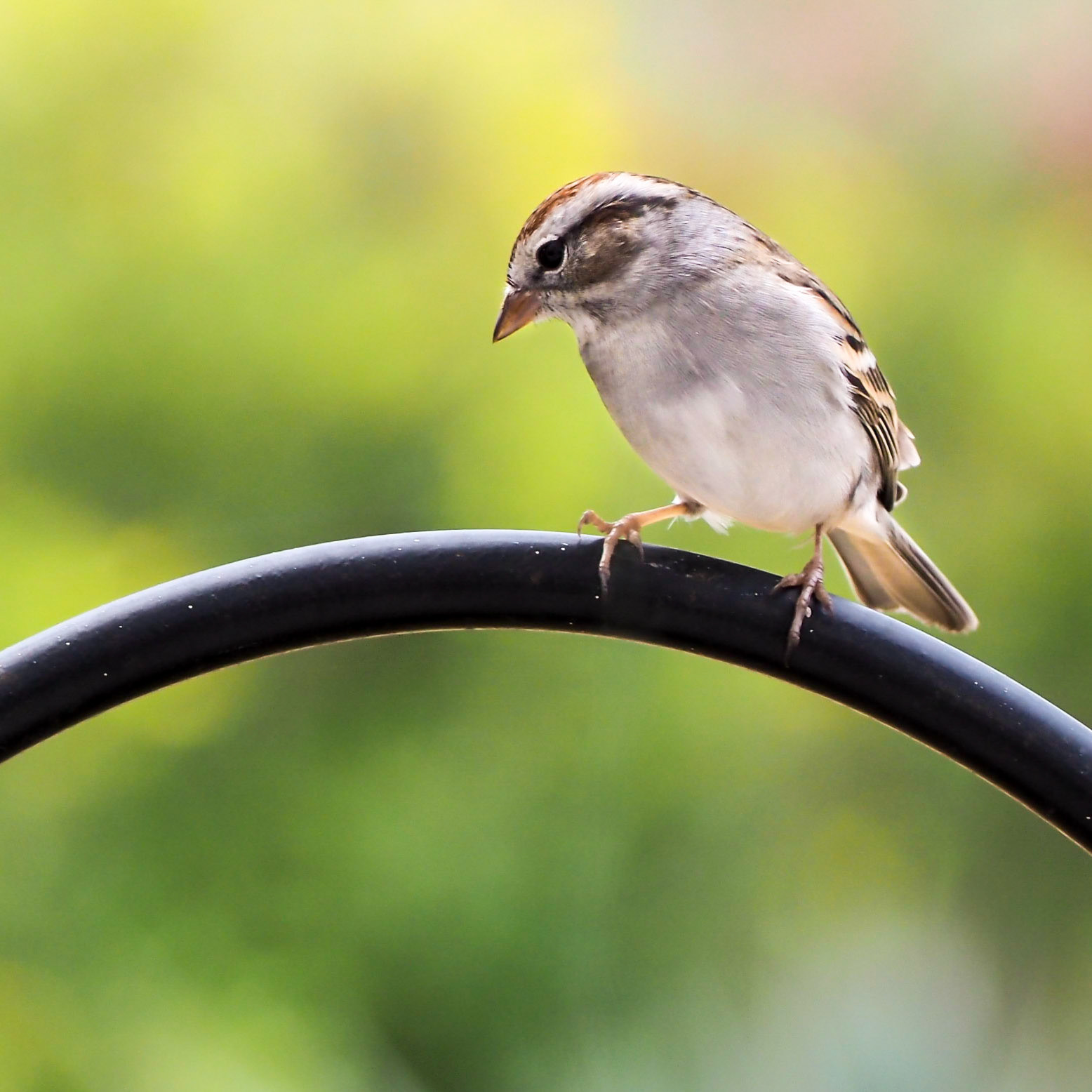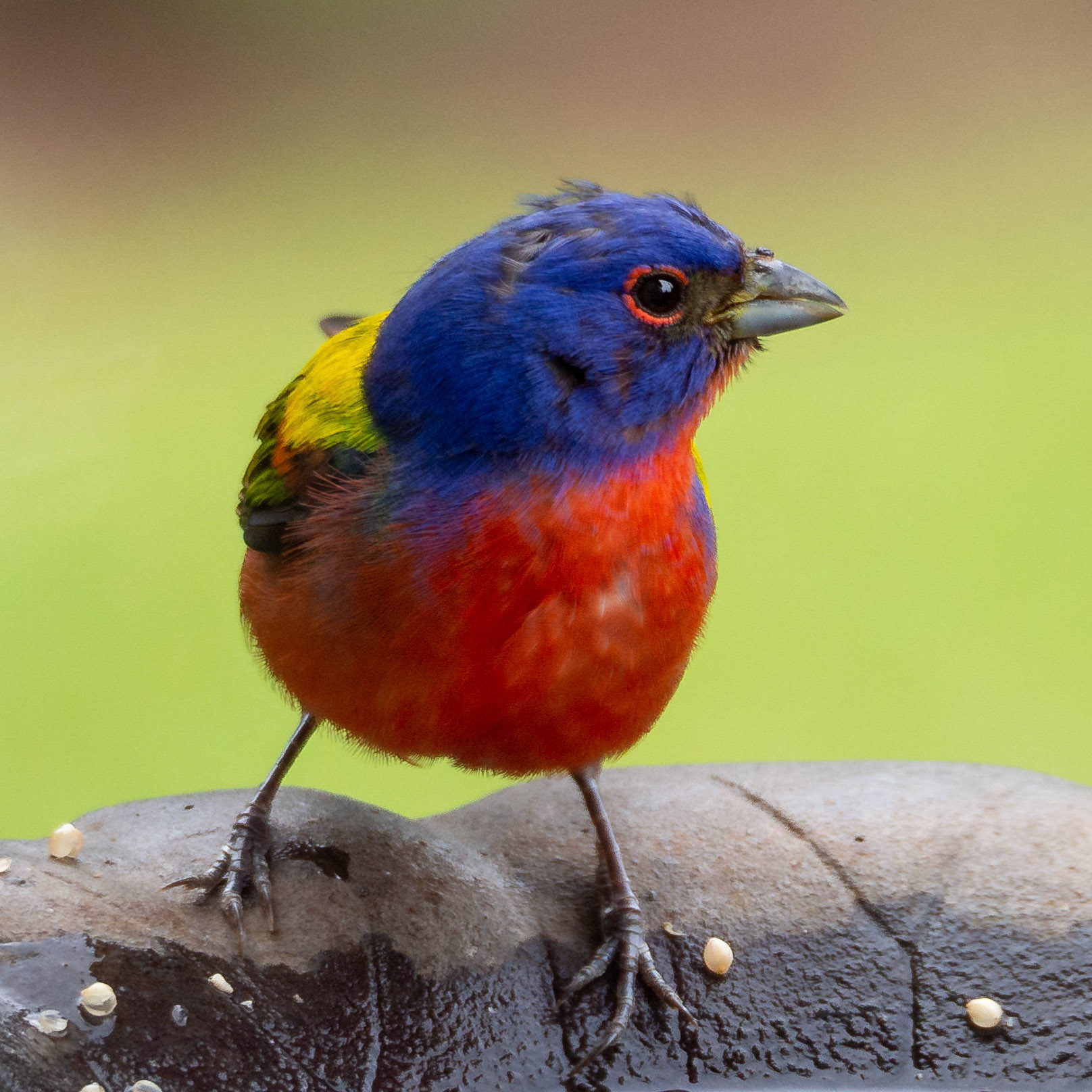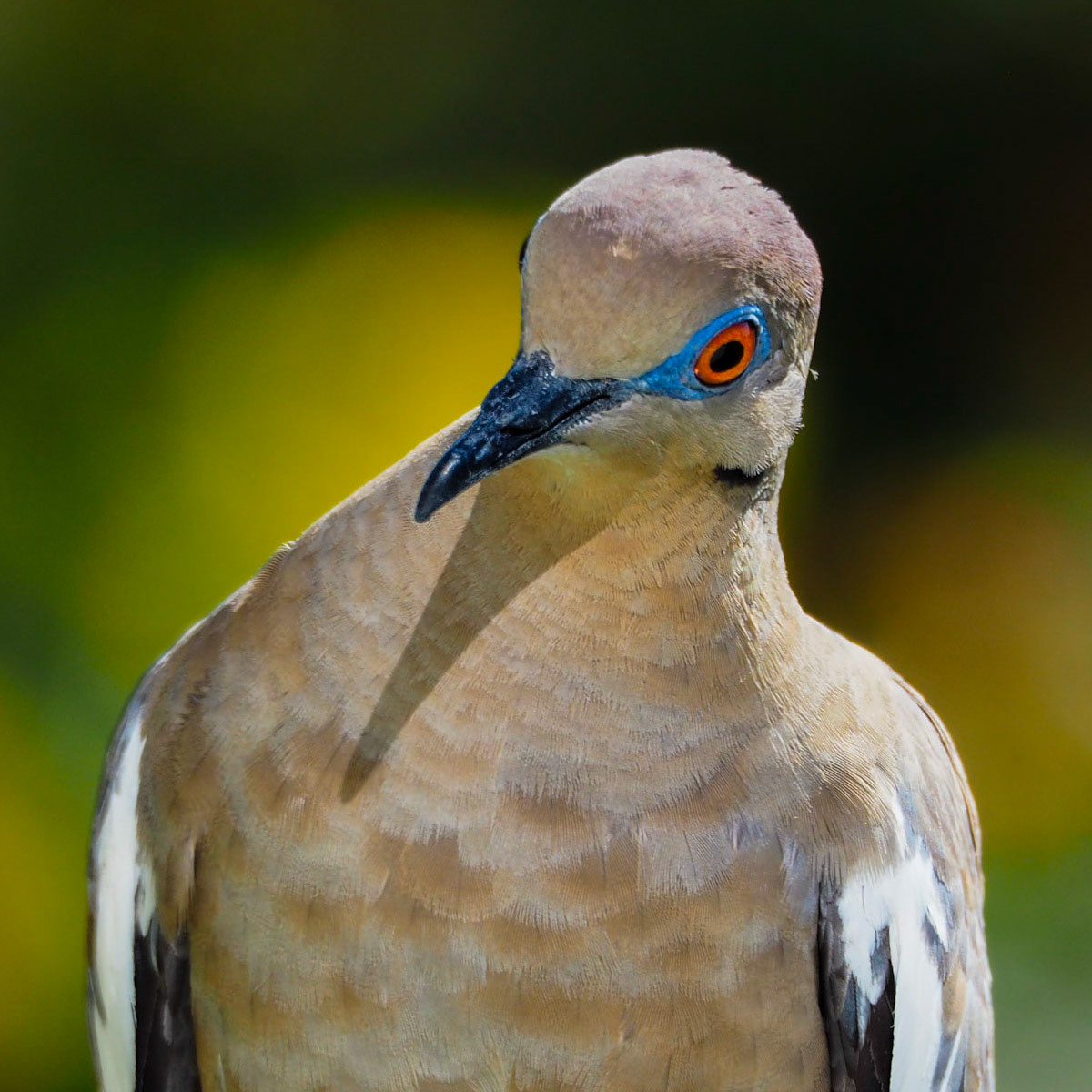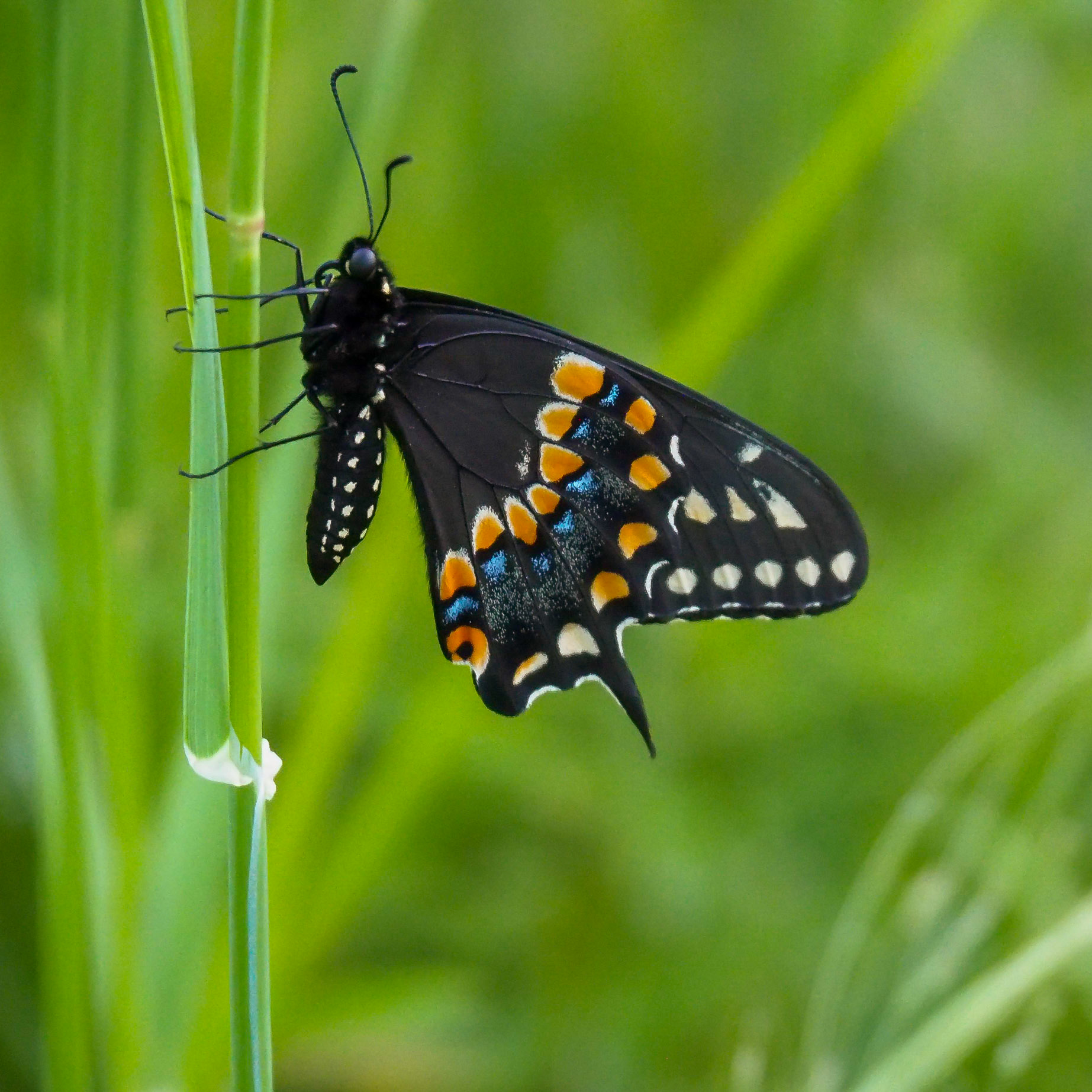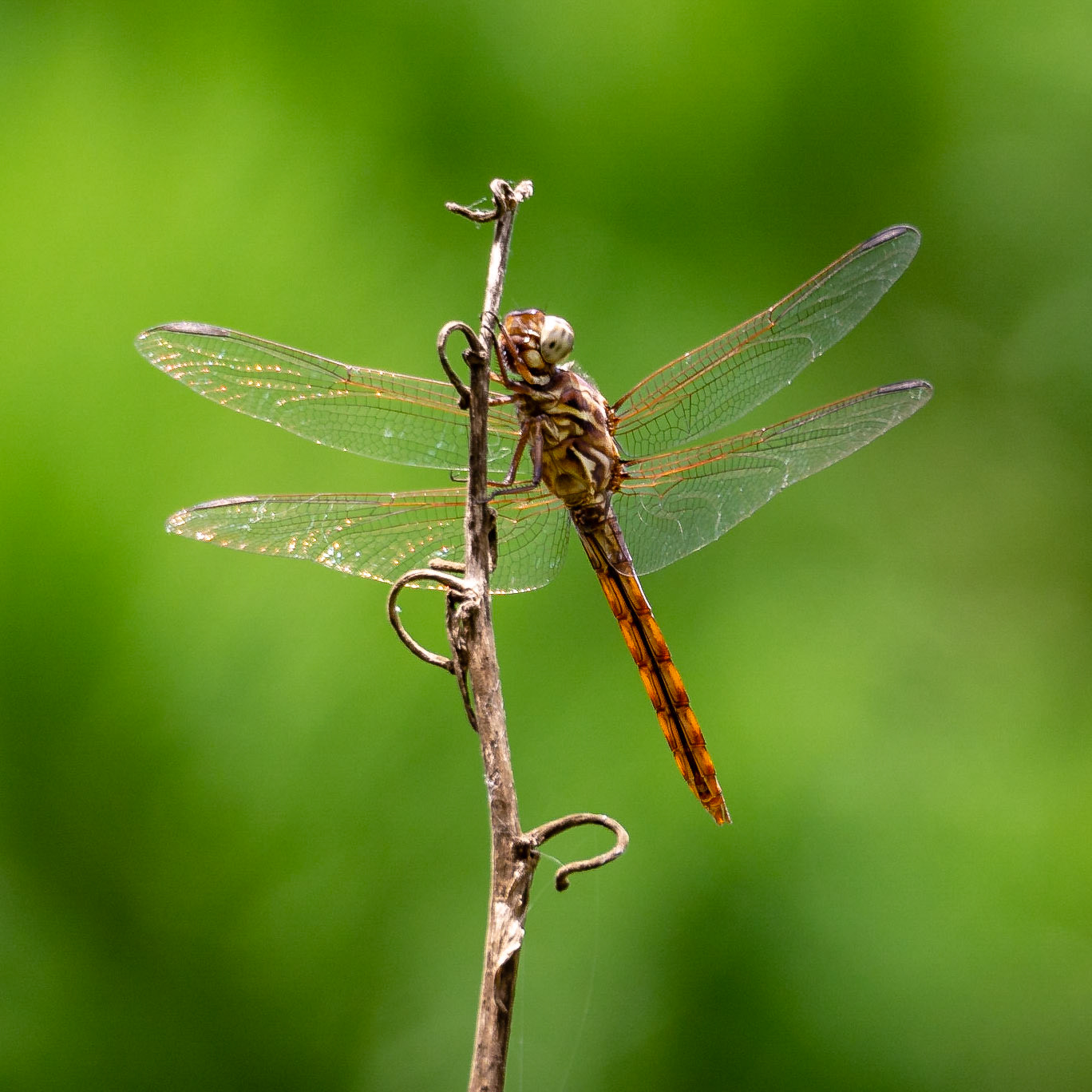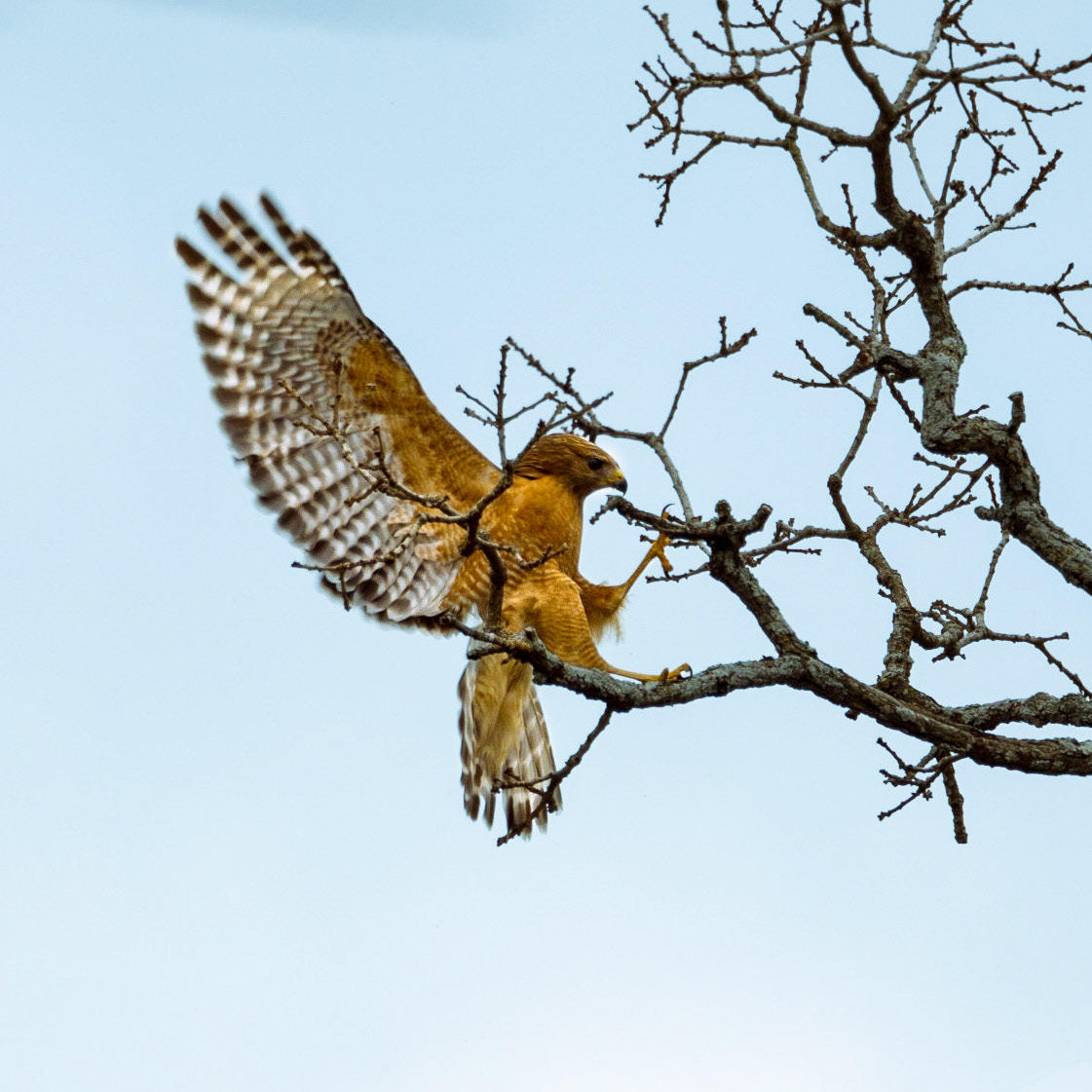 Little Boxes of Nature Book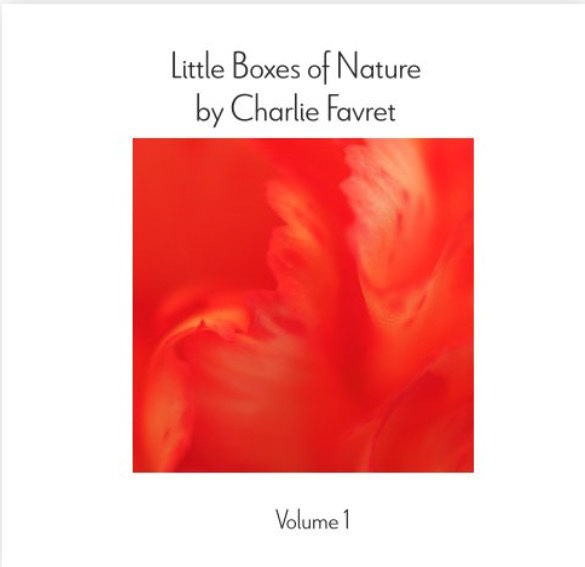 How to Order a Framed Piece of Art
1. Pick an image from the collections below (Volume Number & Title please).
2. Frames finishes are available in natural wood or matte black, 
either I can pick the frame color based on the photograph
or you can pic the color based on your décor and preferences.
3. Use the form below or contact me with any questions.
Your piece of art can be ready for pickup in a couple of days!
​​​​​​​